30+ YEARS
full service
FROM ONE HAND
PROFIT FROM OUR KNOW HOW!
WELLCOTEC has been your full-service partner for PREMIUM BEAUTY DEVICES & SERVICE for 34 years now. We offer our customers a complete package from expert advice, training and marketing know-how to aftercare with our own technical master service. We look forward to many more years in which we can continue exactly this philosophy as your full-service partner – with love for technology.
Provision of high-quality & standard-compliant beauty equipment, based on quality-certified company processes, in a familiar atmosphere with a maximum of communication, individuality as well as competence, and a full-service offer consisting of consulting, training, marketing and technology in order to create – in the truest sense of the word – "beautiful" company values for our customers.
For at least the next 10 years WELLCOTEC will continue to be the first address for customers and prospective customers who want to open an aesthetic practice or expand their existing beauty salon with high-quality equipment – and who will benefit from our full service quality spectrum. Not only in Germany. In addition, the optimization of resource and environmental management in production is becoming increasingly important in light of the ongoing climate change.
We are proud to be certified & accredited in various business areas – and it is precisely these recognitions that we want to keep transparent at all times. Because this way you can be sure that you are dealing with a serious & professional partner who is more than just an illusion. It is our credo to convince with & above all through quality.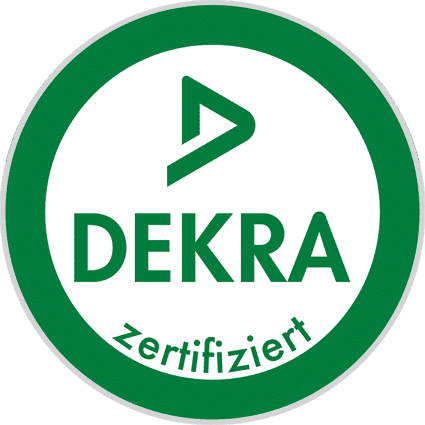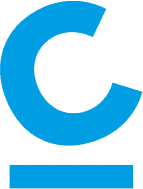 CREDITREFORM-
CERTIFICATION

OFFICIAL
ELECTRICAL SIMPLE
OPERATION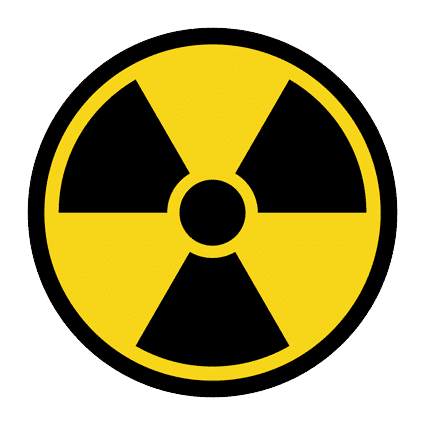 HWK NISV-
training partner
Interested in a non-binding consultation?
...Then we look forward to your call!
Our clientele includes doctors, alternative practitioners, health centers, wellness & spa facilities, beauticians and also career changers, who are mainly based in Germany, Austria, Switzerland and the Netherlands. We are happy when our customers are happy too – this has always been our company philosophy.
Selection of our customers
We are there for you – and we mean it. Our company headquarters are located in Cologne directly at the airport, where we manage the distribution for Germany, Austria and Switzerland. Our branch office in Vaals in the Netherlands is responsible for sales & service in the Benelux.
Waldstraße 178
51147 Köln
Deutschland
Maastrichterlaan 31
6291 EK Vaals
Niederlande

Sales representative - Beauty reference studio - Office
We are pleased about your interest in a trustful & familiar distribution partnership – as a sales representative, beauty reference studio or as another office. We would be happy to discuss this with you openly and without obligation. Please fill out the following form so that we can get in touch with you. All fields marked with * are mandatory.