DEVICES, COSMETICS & FULL SERVICE
Profit from our expertise!
We have been advising, training, supplying and servicing our customers in Germany, Austria, Switzerland, Belgium, Luxembourg and the Netherlands for over 30 years. Our renowned training courses provide the necessary know-how, our comprehensive marketing service provides the necessary communication and our technical service provides the necessary security so that you can be permanently successful with our equipment. Convince yourself and test our high-end beauty equipment in our showroom.
We advise you without obligation, individually and personally on our beauty equipment – including a free trial treatment.
Our certified training courses in theory & practice are not only individual, but also free of charge for you & your team.
With your beauty device you will receive our marketing package, including flyer, roll-up, vouchers & digital data, free of charge.
As an officially registered technical company, we are authorized to carry out repairs, maintenance & upgrades on beauty equipment.
We are proud to be certified & accredited in various business areas – and it is precisely these recognitions that we want to keep transparent at all times. Because this way you can be sure that you are dealing with a serious & professional partner who is more than just an illusion. It is our credo to convince with & above all through quality.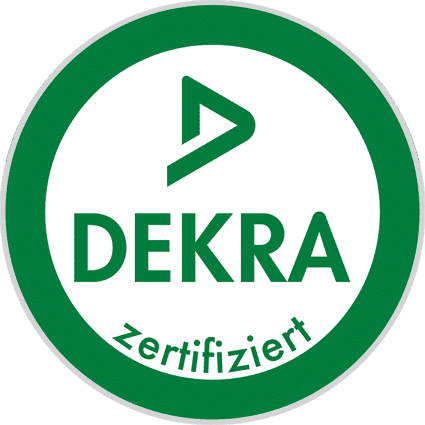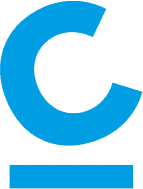 CREDITREFORM-
CERTIFICATION

OFFICIAL
ELECTRICAL SIMPLE OPERATION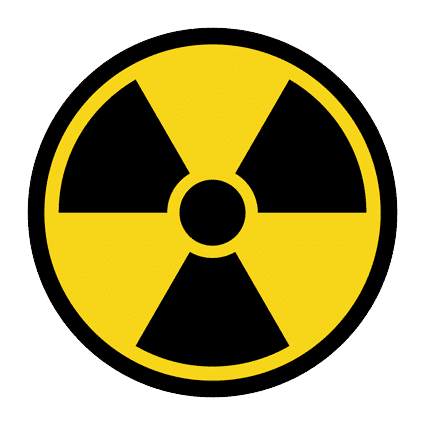 HWK NISV-
training partner
Interested in a non-binding consultation?
...Then we look forward to your call!
Our customers includes doctors, alternative practitioners, health centers, wellness & spa facilities, beauticians and also career changers, who are mainly based in Germany, Austria, Switzerland and the Netherlands. We are happy when our customers are happy too – this has always been our company philosophy.
Selection from our customers
IMPORTANT OPERATOR INFORMATION!
The "Ordinance on Protection against Non-Ionizing Radiation in Human Applications" (NiSV) comes into force on 31.12.2020. This will make it official that certain apparatus-cosmetic applications may only be performed by licensed physicians – and no longer by cosmeticians.
These include ablative laser applications, the use of lasers for vascular changes and pigmented skin lesions, the removal of tattoos and permanent make-up, and all the aforementioned technologies that violate the epidermal integrity of the skin. Treatments for the reduction of fatty tissue (cryolipolysis), high-intensity focused ultrasound (HIFU) and ultrasound cavitation are also reserved for physicians only. Other application areas & technologies, on the other hand, require special training, the certificate of competence. This includes especially IPL-SHR & SHR diode laser hair removal.
Sales representative - Beauty reference studio - Office
Are you interested in expanding your existing sales/operation with our products? You have sales talent and are interested in discovering and working on new distribution markets? You want to work with the absolute industry leader? Then you are exactly right with us!
Because in order to expand constantly and to globalize our beauty equipment & brands, we are always looking for trustworthy & familiar distribution partnerships. We are looking for national & international sales representatives who will present our equipment in the local beauty studios on the one hand, and selected & exclusive beauty reference studios that work with our beauty equipment & at the same time serve for demonstration purposes. We also intend to establish further offices with showroom & training facilities – and all this at absolutely fair & lucrative conditions. We are looking forward to an honest and open exchange of ideas.